I've been speaking to a gentleman called Mike Baldwin, some of you may already know Mike, he's the chap that sells the cardboard nest boxes. I've been using these for years and I have them in all of my aviaries and cages. They are great for the breeding season as you can just throw them away after each round and replace them with new ones. They are really good value for money and there's no messing about soaking them in water and disinfectant.

I have ordered 100 which should last me a while. He's a really knowledgeable person and he knows a lot of bird people.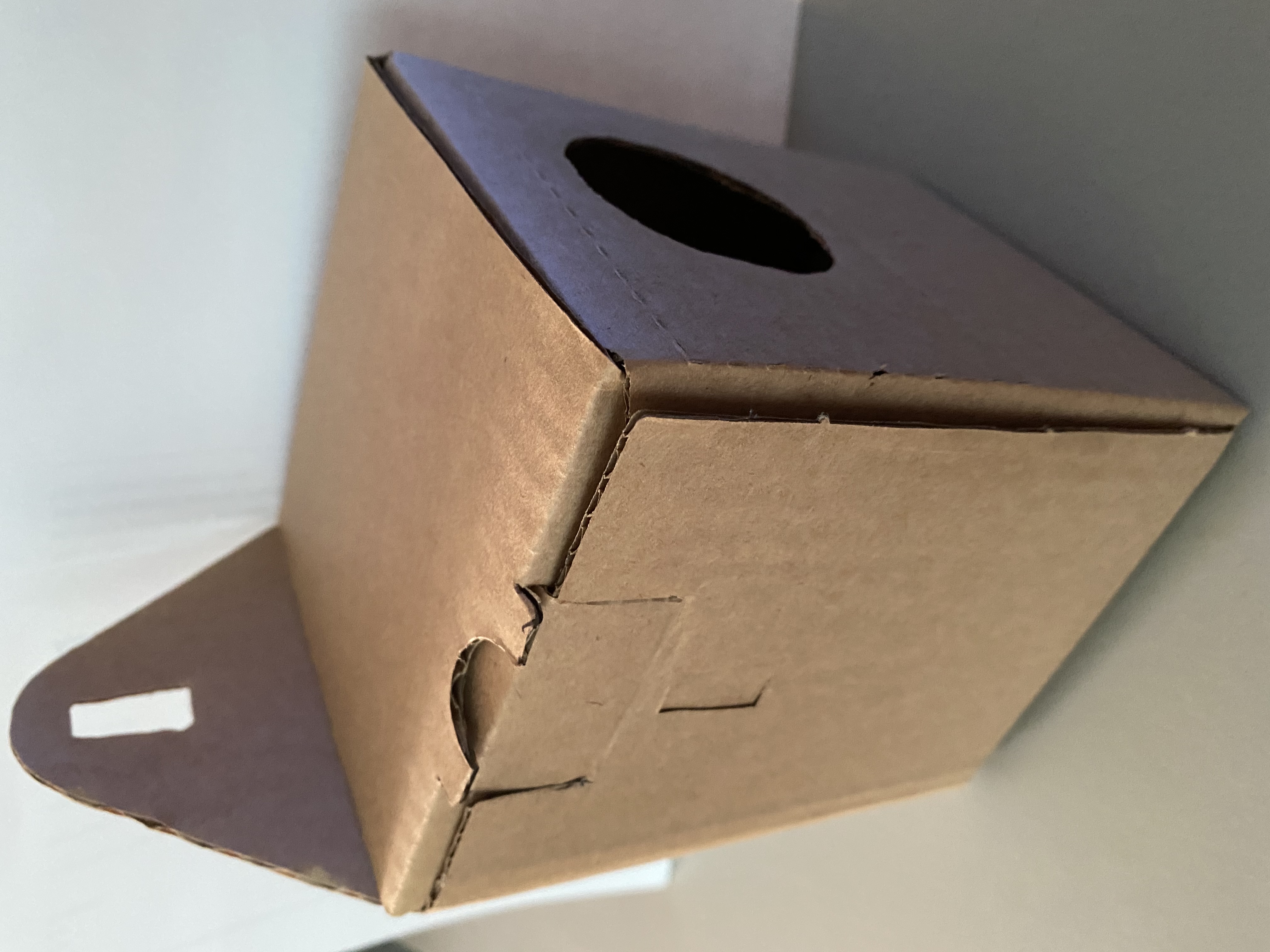 Update 01st April 2021
I went to see Mike today and he gave me a tour of his bird rooms. I got my nest boxes (thanks Mike) so I'm all set for the coming breeding season.
I might have a few left over if anyone needs any.
If you have any questions please do not hesitate to contact me.
Use the contact form
Or
Visit the Forum @ Zebra Finch Forum